Premium Sliding Doors is proud to be a trusted and sought-after name when it comes to services relating to cavity sliders in Campbelltown and the surrounding suburbs.
Our team shares years of industry experience, and provides services that are tailored to suit the demands and specifications of each job. Cavity sliders can add space to even the smallest rooms, and are a popular way of separating areas in units or apartments that have to maximise the space available.
Contact Premium Sliding Doors today for all further enquiries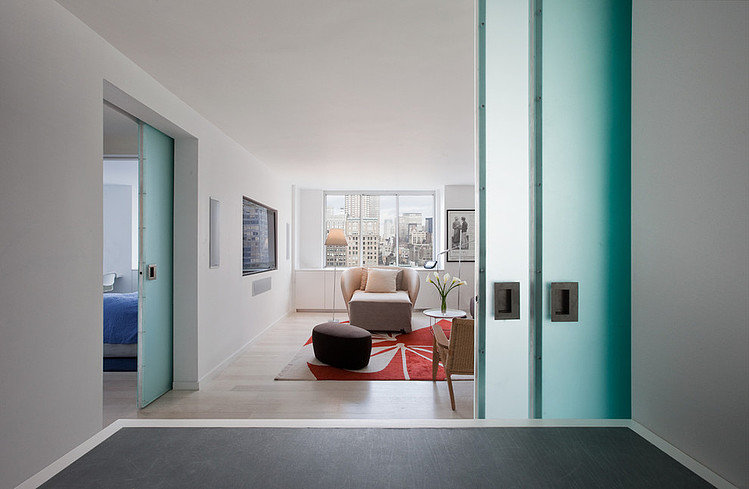 The Sliding Door Track Experts in Campbelltown
For tried and tested services on durable and dependable sliding door tracks, Campbelltown locals know to contact the team at Premium Sliding Doors.
Poorly manufactured tracks, or those that are made with low-quality materials, are one of the main causes of sliding door issues. The tracks wear and break easily, causing the doors to become stuck to to come away from the tracks altogether.
The Premium Sliding Doors team can help to save you time and money on frustrating repair services down the line with our range of reliable sliding door tracks. Give us a call today to chat to a member of our friendly team.

Proven Services in Timber, Aluminium, Glass & Pocket Sliding Doors for Campbelltown Customers 
Get professional services in sliding door tracks and cavity sliders across Campbelltown and the surrounding suburbs, all thanks to the experts at Premium Sliding Doors.
We can deliver well manufactured timber, aluminium, glass, or pocket sliding doors for our valued customers, providing them with a new door for their property that is as stylish and eye-catching as it is functional.
To arrange a consultation with our team, or to learn more about the benefits of high-quality sliding doors and tracks, simply give us a call on 1300 15 15 50.