When it comes to dependable services for durable cavity sliders, Minto residents know to trust the experts here at Premium Sliding Doors.
Our cavity sliders can help to free up 'dead' space in any room, helping to make even the smallest unit or studio apartment to feel bigger, and are also an excellent way to separate rooms or storage spaces. They offer the same level of security and privacy as swing doors, and can also help to add another style or design element to a space.
Turn to our team today for top-quality services on double or single cavity sliders.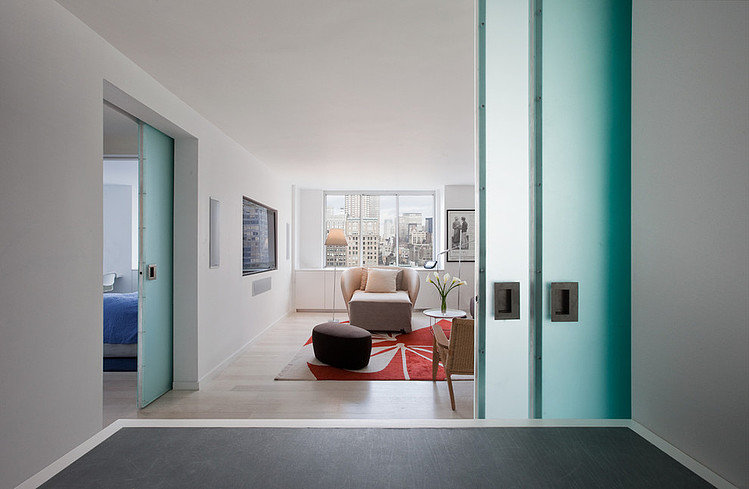 The Sliding Door Track Experts in Minto
Sliding door tracks are one of the main causes of faults and issues with both new and old sliding doors. When made from weak or low-quality materials they can easily wear down and break, leaving the door stuck and impossible to open or close.
But here at Premium Sliding Doors we provide durable and reliable sliding door tracks to Minto customers, ensuring their sliding doors will always open smoothly, quietly, and without issue.
For more information, simply pick up the phone and call the Premium Sliding Doors team today.

Proven Services in Timber, Aluminium, Glass & Pocket Sliding Doors for Minto Customers
Here at Premium Sliding Doors we are proud to be a sought-after name for services in aluminium, pocket, glass, and timber sliding doors.
We work closely with our customers to help them find the right door for any room in their property, and help them settle on a material that is not only functional for that particular space, but one that will also be an eye-catching element of interior design.
Call 1300 15 15 50 today to speak with a member of our team, and to learn more about our sliding door track and cavity slider services in Minto.