Searching for tried and tested services for cavity sliders across Ingleburn? Then make sure you get in touch with the team here at Premium Sliding Doors.
Swinging doors can take up more space in your property than you might think, often referred to as 'dead' space as it has to be kept free for the door to open and close. But with a professionally manufactured cavity slider you can free up this space and still have a solid door that will provide privacy and security.
Contact our team today to find out more about our single and double cavity sliders.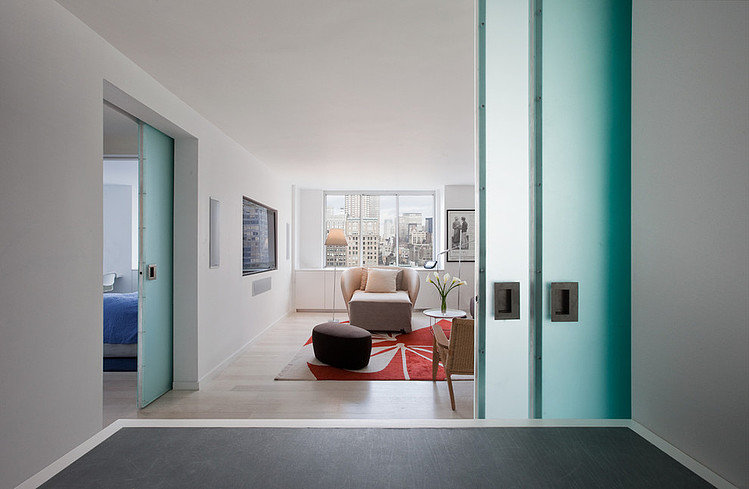 The Sliding Door Track Experts in Ingleburn
When it comes to securing the very best services for sliding door tracks, Ingleburn locals know they can't go wrong with the Premium Sliding Doors team.
We have years of industry experience between us, and can provide services that are tailored to suit the demands of each individual job. That means our customers can always be confident they're not only investing in durable and reliable new sliding door tracks, but lasting quality and superior value for money.
To speak with a member of our team, or to learn more about the benefits of our high-quality sliding door tracks, make sure you give us a call today.

Proven Services in Timber, Aluminium, Glass & Pocket Sliding Doors for Ingleburn Customers
Customers searching for pocket, glass, aluminium, or timber sliding doors can always count on the Premium Sliding Doors team to deliver a prompt and professional service.
We work to leave our customers with a well manufactured new door that will not only save space in a given room, but add an extra element of style and design as well. Our team are experts when it comes to designing, manufacturing, and installing sliding doors made from all of these materials, leaving our customers with truly unbeatable results.
Call 1300 15 15 50 to learn more about our sought-after cavity slider or sliding door track services in Ingleburn.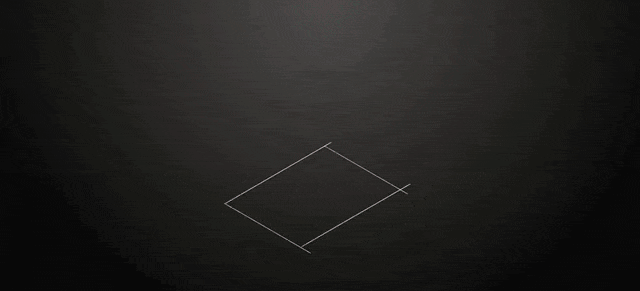 <![endif]-->