When it comes to finding top-quality services and solutions for cavity sliders, Liverpool residents know to get in touch with the team here at Premium Sliding Doors.
Cavity sliders are an excellent way of adding space saving functionality to the layout of any room. This is particularly helpful in smaller apartments or units, but also has a wide variety of benefits in larger residential properties.
We are the name to trust when it comes to cavity slider services and solutions in the local area, with our team working tirelessly to ensure all customers can enjoy unbeatable results and lasting value for money.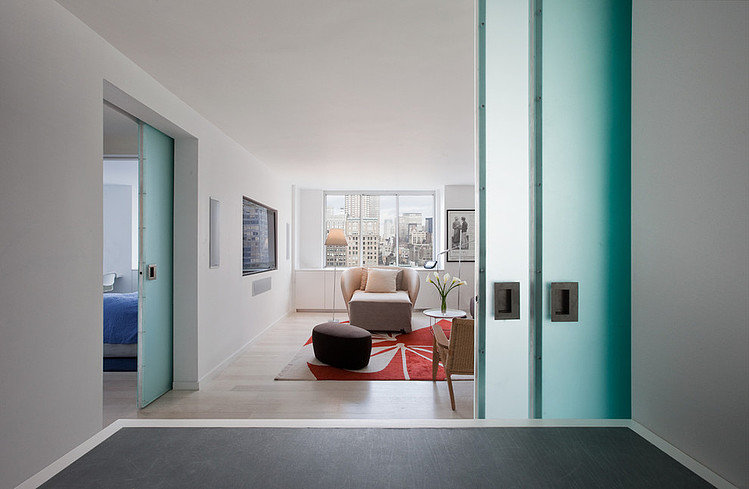 The Sliding Door Track Experts in Liverpool
Sliding door tracks are what helps the door move in and out of the cavity with ease. But they can also be one of the biggest annoyances for homeowners. Poorly manufactured tracks can break and wear easily, leaving the door stuck open or closed and leading to a time consuming and frustrating repair process.
But here at Premium Sliding Doors we offer durable and high-quality sliding door tracks to Liverpool customers, providing them with the components they need to keep their doors sliding smoothly.

Proven Services in Timber, Aluminium, Glass & Pocket Sliding Doors for Liverpool Customers
Whether they're thinking of investing in aluminium, glass, pocket, or timber sliding doors, local customers can be sure to find the right service courtesy of the qualified team from Premium Sliding Doors.
We will assist you in securing the best material for your sliding doors, leaving you with a product that is not only a functional and space saving addition to your house, but also one that can provide another style and design element to a space.
To learn more about our installation and manufacturing services for cavity sliders and sliding door tracks, Liverpool customers can call our team on 1300 15 15 50.