Looking for durable and reliable cavity sliders for your Leppington property? Then don't hesitate to contact the experienced and qualified team here at Premium Sliding Doors.
Cavity sliders are an excellent alternative to swing doors, and help to remove so-called 'dead' space in properties that can make even the smallest studio apartment or unit feel larger. We tailor all services to suit the demands of the job at hand, ensuring that all of our valued customers can enjoy lasting and unbeatable results, and value for money.
Give us a call today to speak to our team and find out more.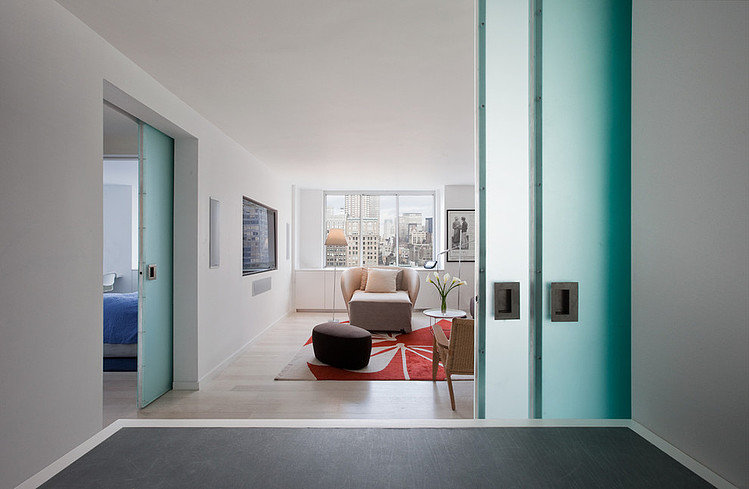 The Sliding Door Track Experts in Leppington
At Premium Sliding Doors we make sure to only provide our customers with the highest quality materials and components available for cavity sliding doors. That is why we work with professionally manufactured and durable sliding door tracks that are designed to provide years of reliable and hassle-free service.
Low-quality sliding door tracks are one of the main reasons why sliding doors can fail and become stuck. Our team can install tracks that are made from top-quality materials, ensuring they will always allow your sliding door to open smoothly and quietly.
To learn more about our available services in sliding door tracks, Leppington locals can call our team today.

Proven Services in Timber, Aluminium, Glass & Pocket Sliding Doors for Leppington Customers
Local customers know that Premium Sliding Doors is the name to trust when it comes to timber, glass, pocket, or aluminium sliding door services and solutions.
Our team has years of experience working with all of these materials, and can assist our customers in settling on the best one for their new sliding door unit.
For more information on our in-demand cavity slider and sliding door track services, Leppington customers know to call 1300 15 15 50.